This is our reference range!
It includes a performing navigation software offering not only classic navigational functions and charting but also a huge racing customized data.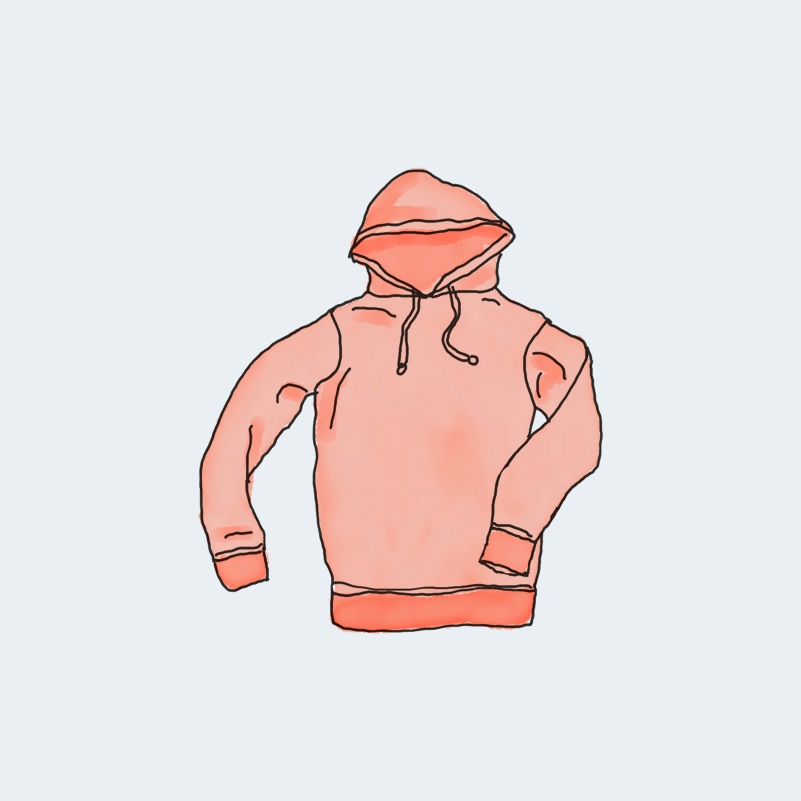 Four configurations are available :
The Adrena Range Standard Navigation Software offers a powerful tool that is seducing by its user friendly interface and by its data information quality.

Adrena software main functions table available here