Our solutions for Regatta and Offshore Racing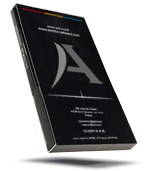 The ADRENA expertise for regatta and weather routing is condensed in a version accessible to everyone.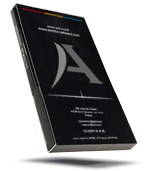 Our reference software for navigators and keen racers. It offers multiple features for greater precision and highly accurate weather routing.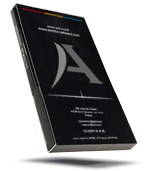 Adrena Pro is aimed at professional navigators looking for a complete solution offering the highest and most detailed performance.
Our solution for Cruising & Voyage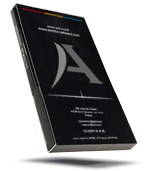 OCTOPUS provides an appropriate solution for cruising by offering more serenity and anticipation while ensuring a high-secure navigation.
Calculation of optimum route while automatically avoiding coastlines

GRIB files download online and by email up to 16 days

Mooring assistance graphic module

Custom alarms: depth, wind force and direction, wp, etc.
Your satisfaction is our priority. You want to follow a training session in order to get the most of your software or contact the Technical Support by email, the Adrena team will accompany you.