Regatta and Offshore Racing Software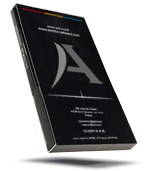 A complete, effective and unique "ready to sail" package for occasional racing navigators and cruising enthusiasts.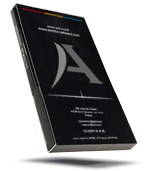 Designed for navigators and keen racers looking for powerful tactical decision-making tools.
A reference in offshore racing.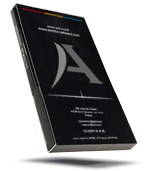 Essential for performance enhancement, AdrenaPro meets the highest expectations of professional navigators and sailing teams.
In this interview, discover how Armel Le Cleac'h got ready for the Vendée Globe 2016-17 with Adrena navigation software.  Click on the image below to watch the interview - Don't forget to activate the subtitles by clicking on the icon "cc" at the bottom right of the video.
Armel Le Cléac'h, Winner of Vendée Globe 2016-17
Our solution for Cruising & Voyage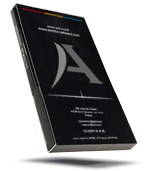 OCTOPUS software provides a specific solution for cruising and voyage by offering more serenity, comfort and anticipation all along the navigation.
Customized routing calculation

GRIB files download online and by email up to 16 days

Mooring assistance graphic module

Safety tools ensuring high-secure navigation
Your satisfaction is our priority. Adrena team provides a responsive and efficient technical service to help you getting the most of your software.