WHAT DID THEY COME UP WITH FOR 2022?
DISCOVER THE V19!

An abundance of post-lockdown innovations!
Recovering a Grib at sea from Adrena or Octopus with an IridiumGo?
Too easy!
Display a navigation info on your Garmin watch?
It's possible!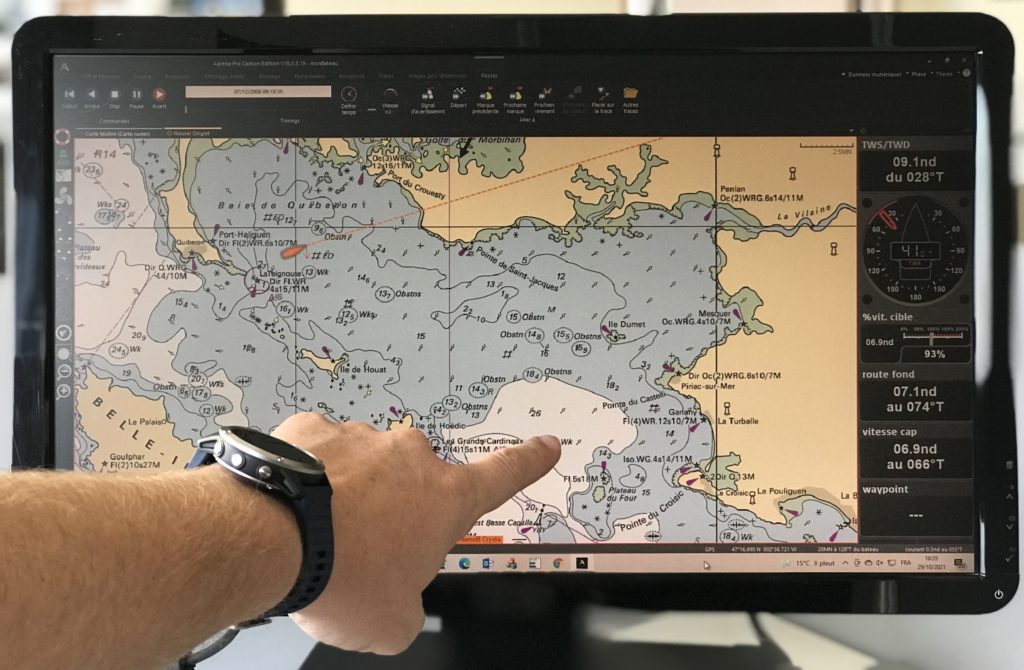 Find your sea pictures on the boat track?
Yes, you can!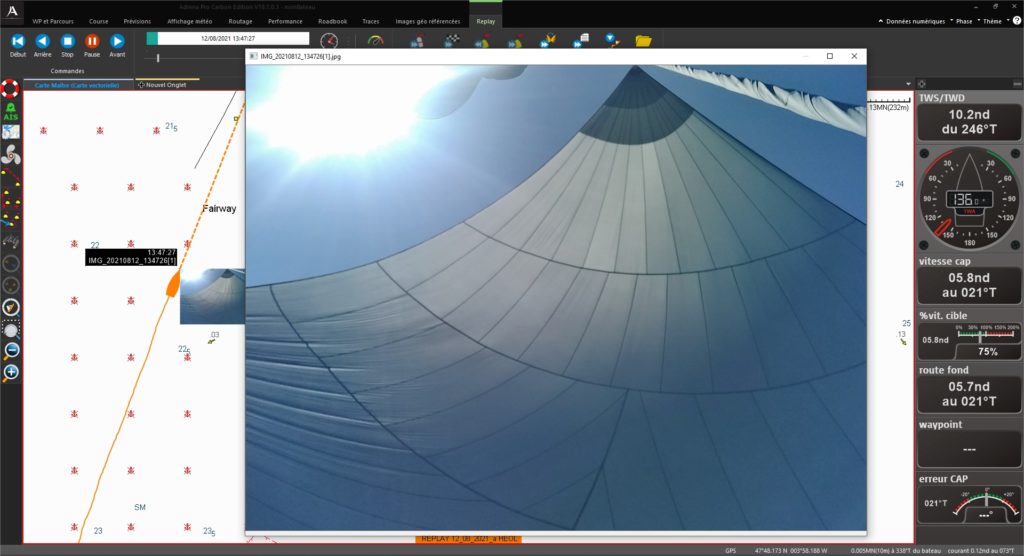 An asymmetrical polar to make up for a missing foil?
We did it!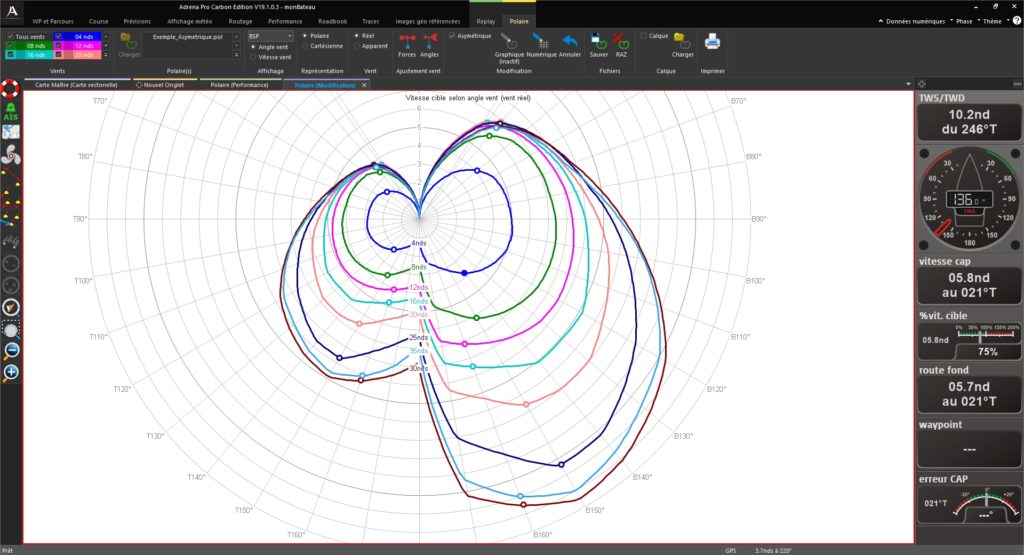 And so many other tips & tricks that make Adrena software incomparable.
We look forward to seeing you at the Paris Boat Show on the Performance Spirit area, Stand C21, from December 4 to 12, 2021.
DOWNLOADABLE DOCUMENTS
New features 2022 – Adrena & Octopus
Portez-vous bien et à bientôt,
La Team ADRENA