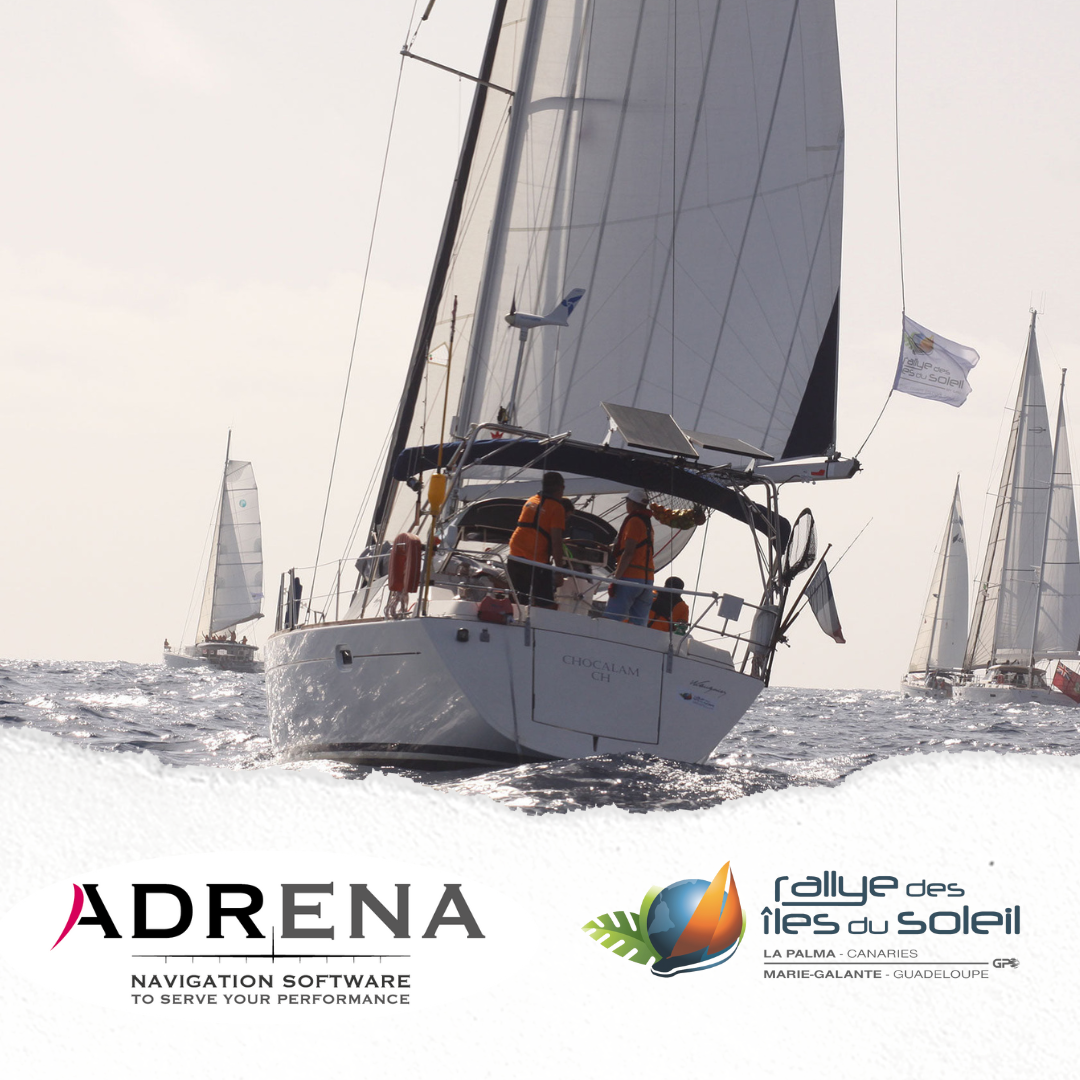 Since Rallye's first edition, Adrena is one the of this transat partners. We provide the shore team with our software to follow the fleet and insure safety at sea.
Some of the sailors embark our Octopus software and we are delighted to be at their side during this beautiful passage.
Among other function, they will be able to follow their fellows on the chart and choose the best route plan!
departure is planned on the 28th October at Santa Cruz de La Palma in the Canaries Island,
We wish good sea and fairs winds!