Adrena wishes a successful start to all the sailors of the Vendee Arctique race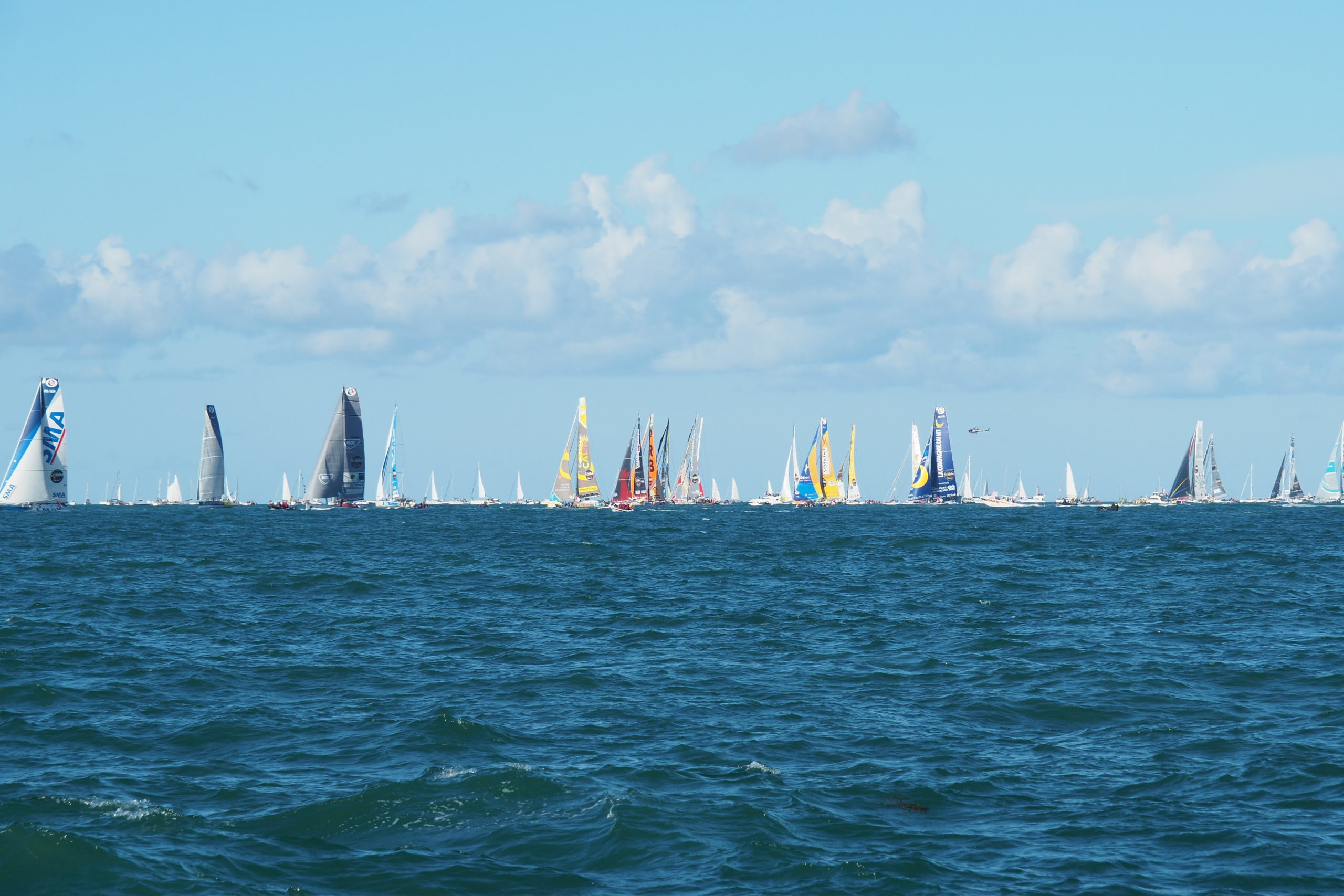 What is the Vendee Arctique race ?
The Vendee Arctique is the first qualifying race for the 2024 Vendee Globe race. This race takes place single-handed, non-stop and without assistance. This 3,500-mile course in the waters of the far north promises to be particularly demanding. For the first time, the skippers of the Vendee Globe was supposed to get around Iceland by crossing the Polar-Arctic Circle but due to weather conditions and the difficulty of intervening in the event of damage, the route has been changed. The waypoint is now located south of the Icelandic coast..
The Vendee Arctique has been designed for skippers of the IMOCA Class to prepare for the sailing conditions of the Vendee Globe.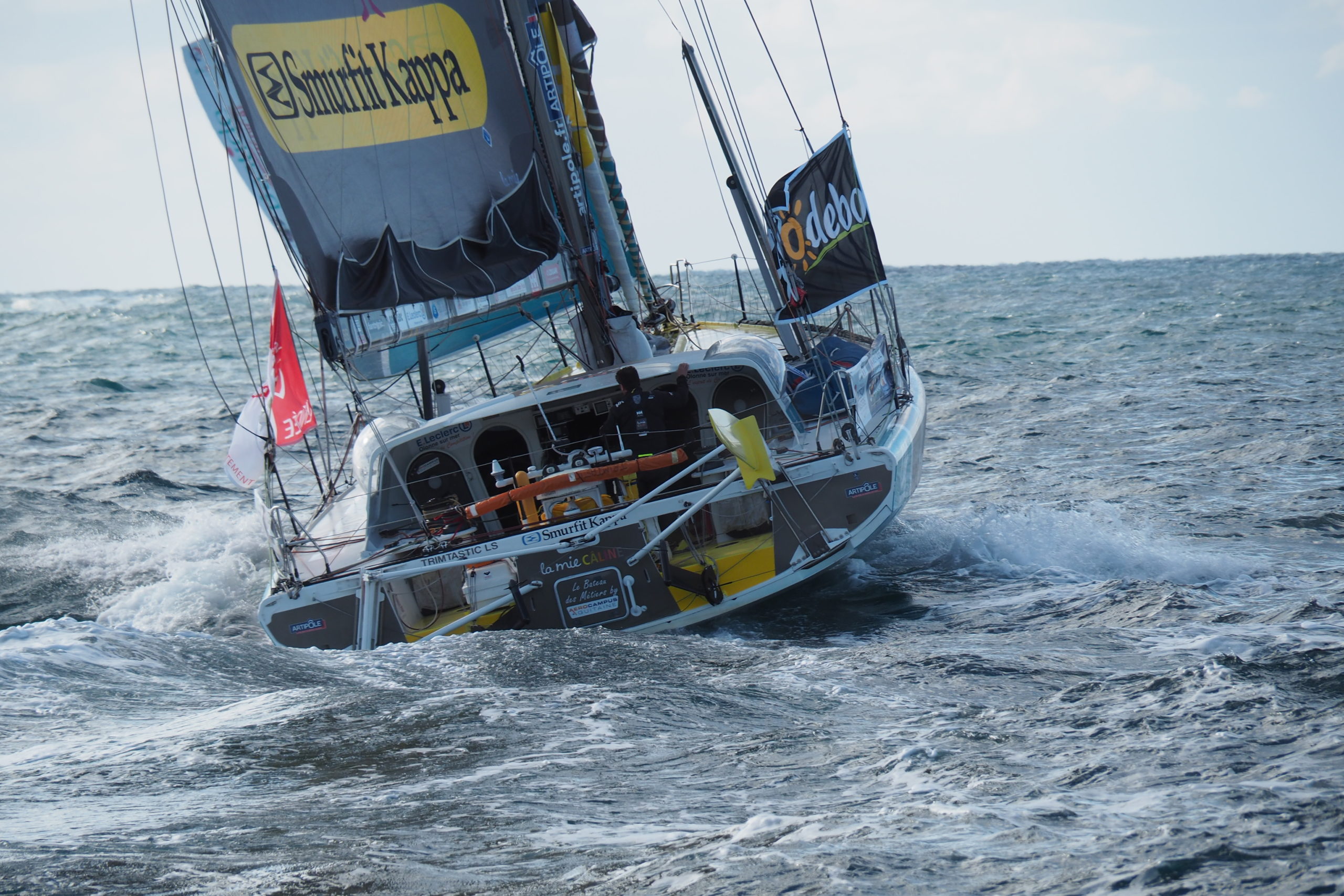 Fair winds to all !
La Team ADRENA